¿Why IBIZA?
                                                           ¿ Why Ibiza ?
Our team would like to share with you why they left their country to live on this magical island ... and also, why they came to work with the famous Mambo group.
Lena
Why I enjoy my Hostess role in Sa Clau by Mambo?
I feel proud & privileged to be one of the faces representing Mambo Group due to their high standard in the customer experience & it´s reputable name.
I am people's person & making connections comes naturally to me, therefore my Hostess job doesn´t seem as work, I am truly passionate in what it entails.
I am here to welcome our Guests & give advice on a variety of activities that this magical island has to offer, places to see e.g our mesmerizing beaches with it´s incredible sunsets, (which you can also experience from one of our Sunset Boats), Ibiza old town, the best restaurants to eat out, Superclubs with their line-up of epic musicians, the list is endless. It´s something for everyone in Ibiza.
Why White Isle Ibiza?
 I fell in love with its energy, unbelievable beauty, positive & outgoing people from all walks of life. It is very multicultural in Ibiza & to make friends takes no time. You must come to experience it for yourself, as words are not enough to describe the feeling, the memories you make are unforgettable, they are for life.
Juliana
What made you move to Ibiza From Brasil?
I stayed in Ibiza for Christmas and New Year's Eve 5 years ago. The energy of the Island and the true electronic music left me wanting to leave everything and live here. I planned it and I did it. ❤
What do you like most about working at the Sa Clau reception?
What I like the most to work in Sa Clau is the opportunity to learn something every day because working with people is always a surprise and of course being part of the Mambo group.
Daniel
What led you to dedicate yourself to tourism?
-Well, I started very young as bellboy in a 4 * hotel in Madrid when I was 20 years old, right now I'm 26.
Soon, I started my career at the reception and discovered that it was my true passion, I love dealing with the public and making people feel at home, for me it is very important to break down the barrier that can mean staying in a hotel with a service that reminds home so that the customer experience is as satisfactory as possible.
The secret is in the details, and in emotional psychology.
What is special about Ibiza?
-The first time I came for tourism, and I was enchanted with the energy that is projected here, so much that it didn't take long to leave Madrid to start a new life here, and it's the best thing I did. I think this island is unique and the best way to prove it is to be part of it.
Barbara
Why did you choose Mambo group?
With all the job offer you can find in Ibiza in the middle of the season, it is very difficult to choose the company with which you want to start your journey, but for me it was not, I was very attracted to its new hotel projects and opportunities , is a very important company in Ibiza where you can develop a professional career learning day by day.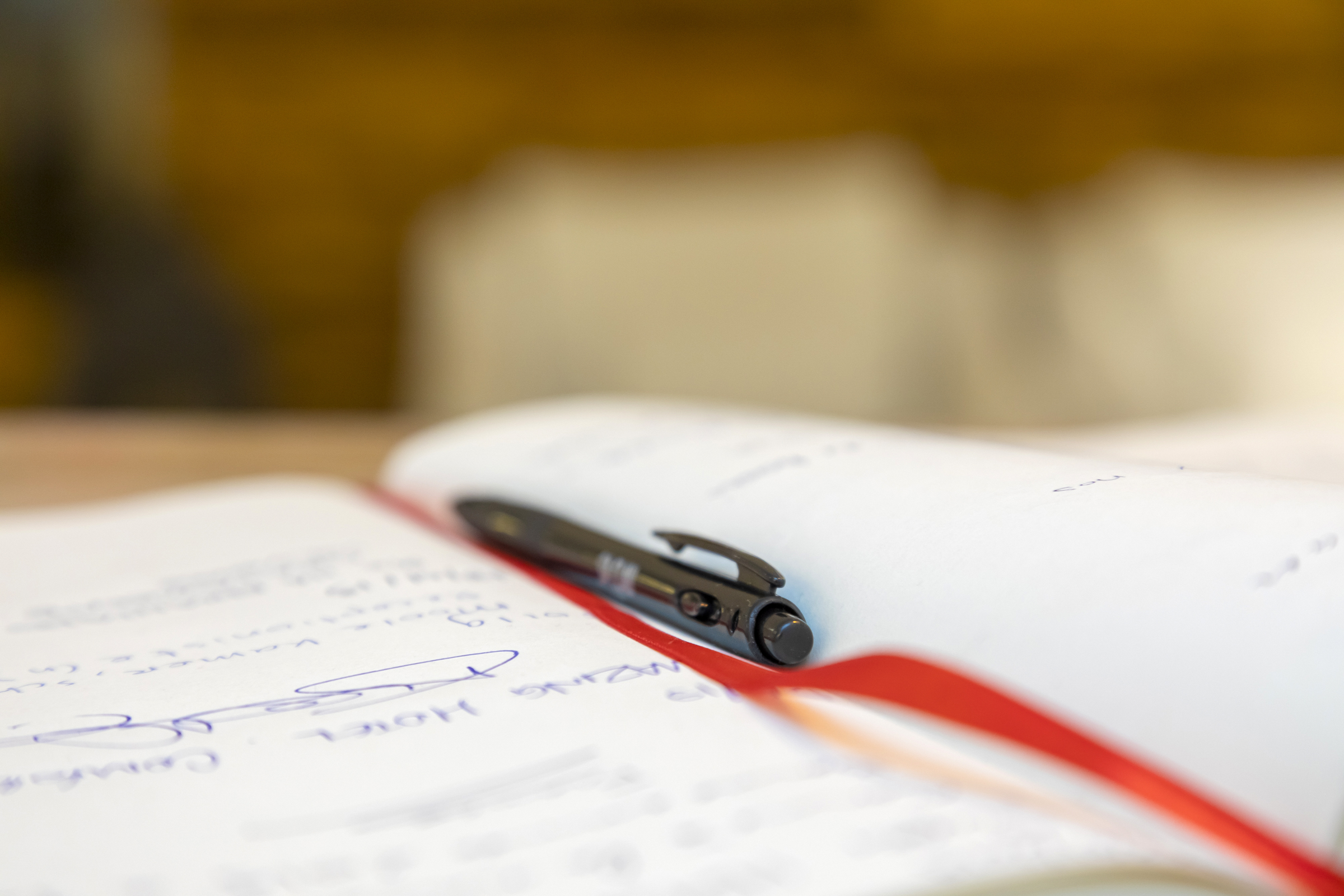 What is your perfect plan for a summer day in Ibiza?
The first stop would be in Bondi, to charge the batteries with a delicious breakfast on its terrace overlooking the port, its menu is very varied and for all tastes.
With the charged batteries I would travel through the different northern beaches snorkeling, it is my favourite area of ​​the island.
Finally, a must stop at Hostal La Torre to enjoy the best sunset with the best atmosphere, live music, enjoy a delicious cocktail overlooking the Mediterranean.