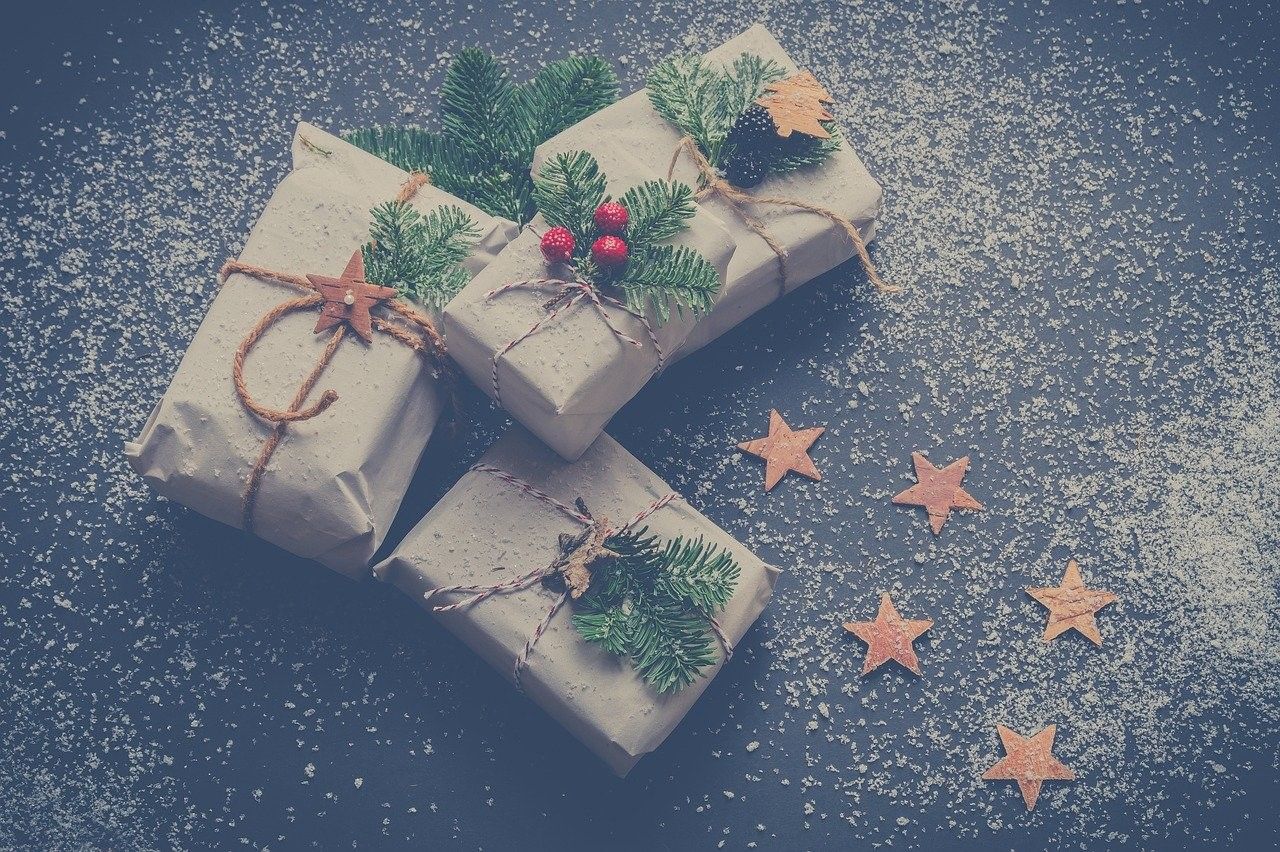 WHAT ARE YOU GOING TO ASK FOR THE THREE WISE MEN THIS YEAR?
Travel, promises, beginnings, this is the time to plan everything you want to realize this year.
WHAT ARE YOU GOING TO ASK FOR THE THREE WISE MEN THIS YEAR?
 Would you like to start the year by receiving a GIFT CARD with a surprise trip?! We will help you because the moments that are not shared are not so memorable.
The is not better gift than to start 2020 with a plan to visit the wonderful island of Ibiza.
Magical moments facing the sea, sunsets, sunsets, a walk on the beach at midnight ... those priceless memories that remain in our heart until the end of our path.
Do not wait for the last moment, book your stay with 15% discount, here on our website with the code IBIZAWINTER, we are waiting for you!

WHO ARE THE WISE MEN AND HOW DO WE CELEBRATE THEIR DAY?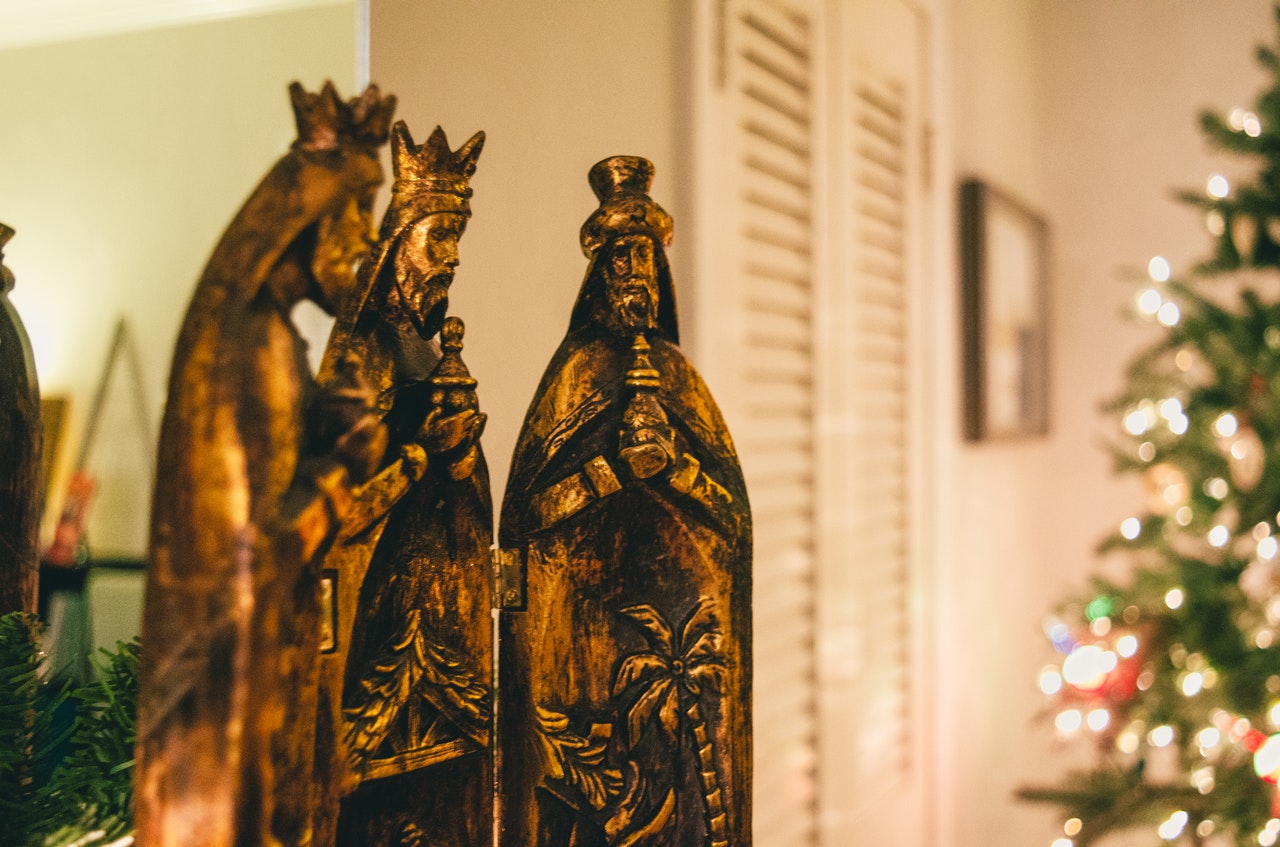 The great moment that we all look forward every year, is the arrival of the wise men ... But who exactly are they?
The wise men or wise men of the East, as mentioned in the bible, known for the interpretation given to them over the centuries. Wise men are directly linked to part of astrology that always brings priestly advisors with knowledge in the art of magic.
The moment these three wise men looked at a bright star, they were led to the house of the child Jesus. The magicians then knelt to the boy with his mother and offered presents of gold, incense and myrrh. Never again spoke of them because they returned to their land alone. At least on the other dates because on January 5 they are here with us in Ibiza :)
Where to find them: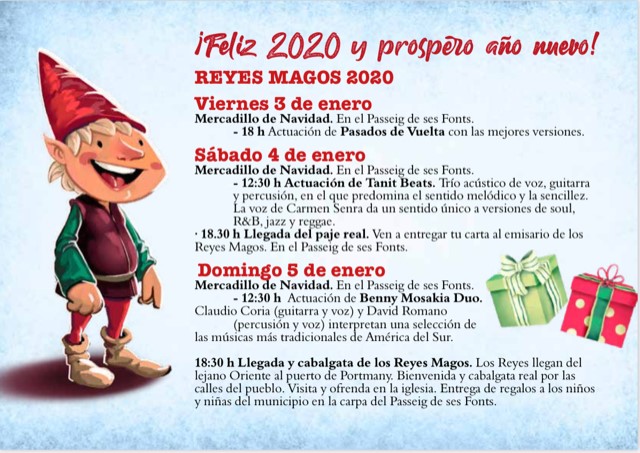 The Wise men arrive at Es Martell (Port of Eivissa) at 6:30 p.m. on January 5. Route: It is Martell, Av de Bartomeu de Rosselló, Av de Isidor Macabich, Calle del País Valencià, Av de España, Vara de Rey and ends at the intersection of Av de España with Av de Ignasi Wallis at 8:30 p.m.
At 20:30 pm the kings Melchor, Gaspar and Baltasar will receive the official welcome of the mayor and then attend all the citizens of Ibiza.