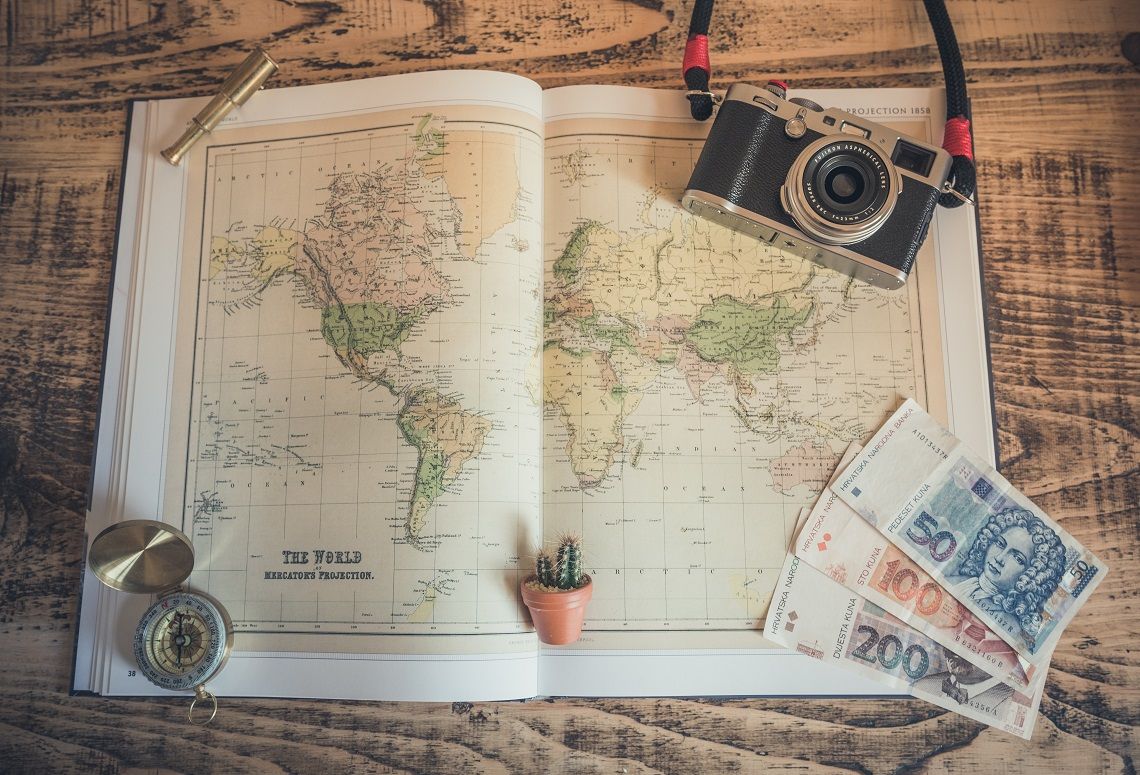 CONNECTING WITH THE WORLD
 Dare to experience a different winter in Ibiza with early booking offers with direct flights from Europe.
We all know Ibiza for its amazing summer stories, parties, unique beaches and beautiful places…. But let's be honest, a very few have the pleasure to reveal the hidden treasure Ibiza has in winter.
Let's have a break from the busy season and relax in the most beautiful, quiet atmosphere.
The perfect time to charge batteries, fall in love of the most amazing sunsets and eat delicious food.
FROM ANY PART OF EUROPE
To make it even more special, you can find offers to fly direct to the island with very competent prices.
From London; British Airways and Transavia operate 6 weekly flights.
From Amsterdam and Eindhoven; Transavia operates between 2 and 4 flights a week.
From Dusseldorf; Eurowings offers direct flights to Ibiza twice a week.
From Zurich; book your direct flight from December 20th to January 5th.
IF YOU ARE COMING FROM THE PENINSULA
Madrid: Iberia Express, Air Europa, Vueling, Air Nostrum y Ryanair.
Barcelona: Vueling y Ryanair.
Bilbao: Vueling.
Palma de Mallorca: Air Europa y Air Nostrum.
 Sevilla: Ryanair.
Valencia: Air Nostrum, Ryanair y Vueling.
Alicante: Vueling y Air Nostrum.
Málaga: Ryanair.
For early Bookings, in our hotel SA CLAU, we have a special code "IBIZAWINTER", you can use it to book your next stay with us with a discount.

Not only us have different offers for winter stays, so do our hotels;
PEACE AND CALM WITH DALT VILA VIEWS - CASA MACA, IBIZA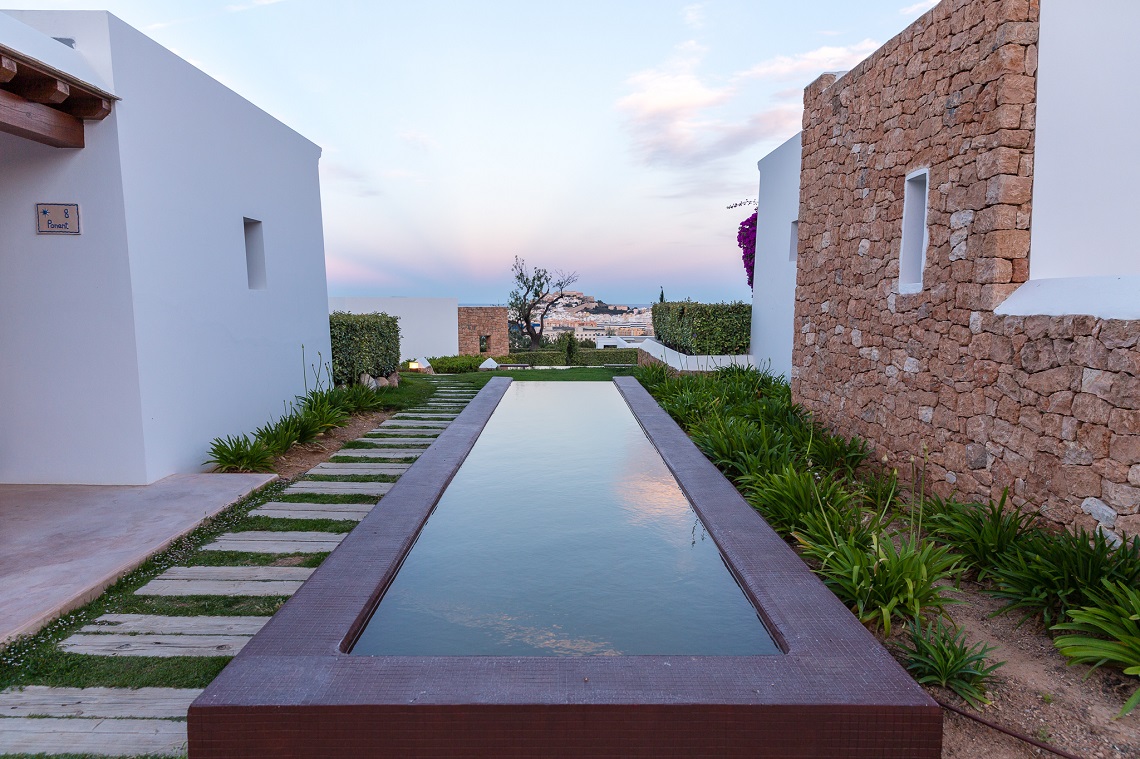 THE BEST SUNSET - HOSTAL LA TORRE, CAP NEGRET
https://www.latorreibiza.com/es/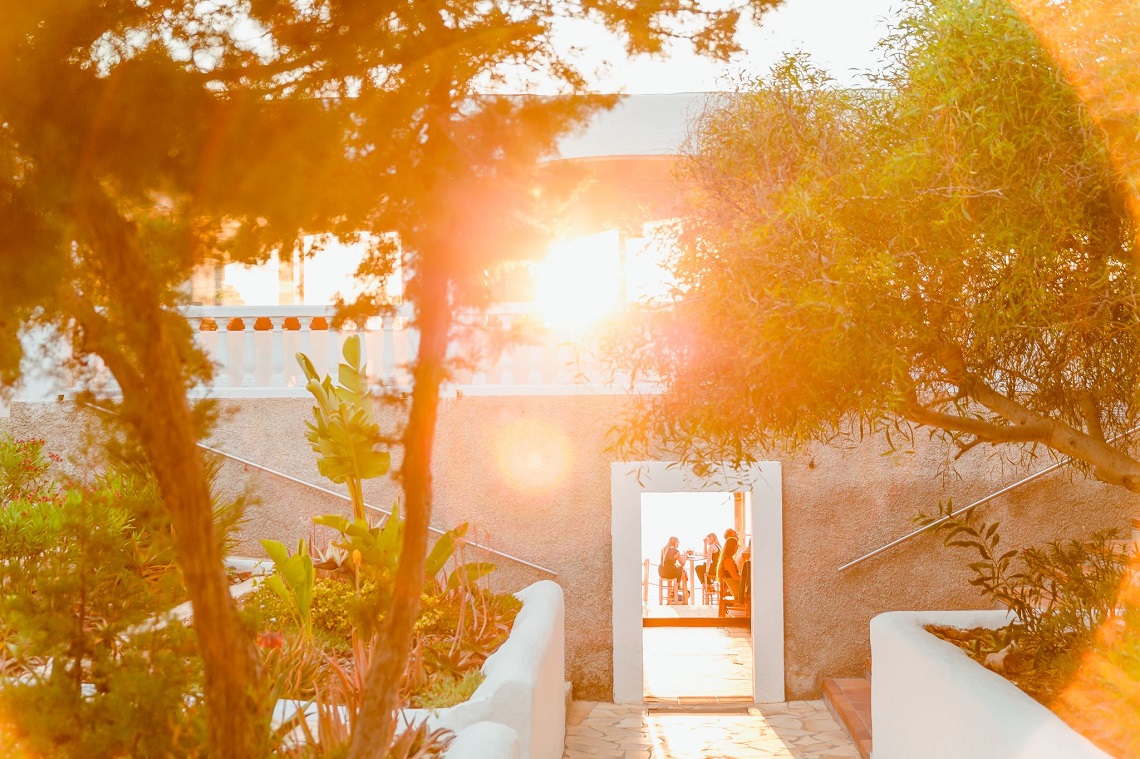 Do not hesitate and come live the experience, we are waiting for you!