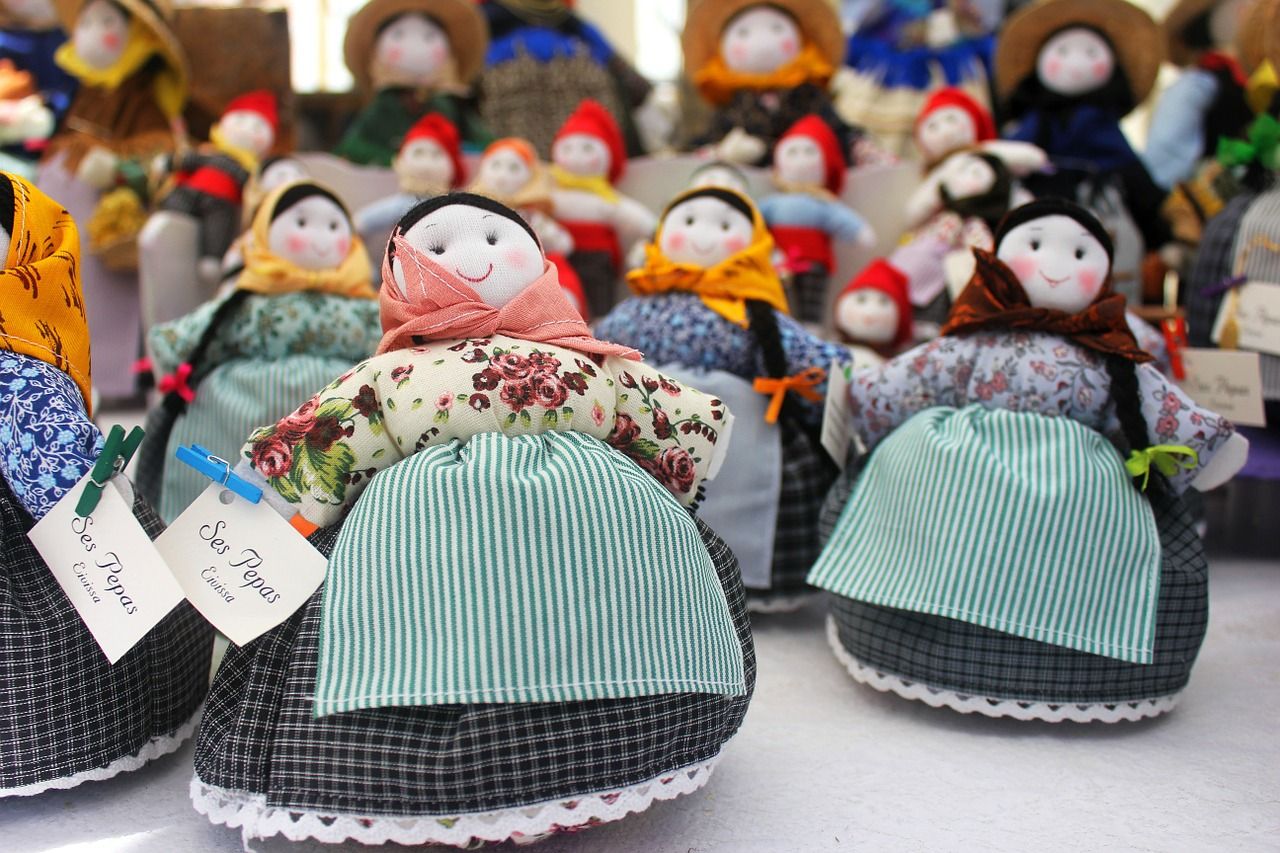 WINTER IS COMING
We want to share with you the reason to travel to Ibiza in winter, usually known as the jewel in the crown of tourism in summer, in winter it will become a paradise full of plans and cultural enrichment worthy of any retreat to escape the burden and get that disconnection that we need so much
Imagine for a moment an idyllic sunset, near the sea, with almost unimaginable views, enjoying nature at its best, and if we also accompany it with a good wine, what else could you ask for?
Another advantage of visiting the island in winter is to enjoy its wonderful beaches, almost empty at this time, a picnic on the beach, a walk in the afternoon ... the options are endless.
From October 31 to December 5, the autumn gastronomic days are taking place on the island where you can taste different menus in mythical restaurants of the Island for a reduced price, here we leave the link so you can get full information:
 For the most athletes, it is not the same to exercise than to exercise with views, the difference is enormous, imagine being able to run through the old town of Ibiza, known as Dalt Vila, closed by some imposing walls declared World Heritage in 1999 .
 And to finish the next Saturdays until December 28, the iconic Las Dalias market, a sanctuary for lovers of original pieces with essence, that opens at 10:00 a.m., it is a unique experience where to purchase pieces not available anywhere else in the world.
 And to make this experience even more incredible, we launched the Black Friday offer: With a 20% discount for stays between November 18 and December 29. Active for reservations completed between November 18 and December 2.
Use the code Black2020 and visit the Island by the hand of the Mambo group.