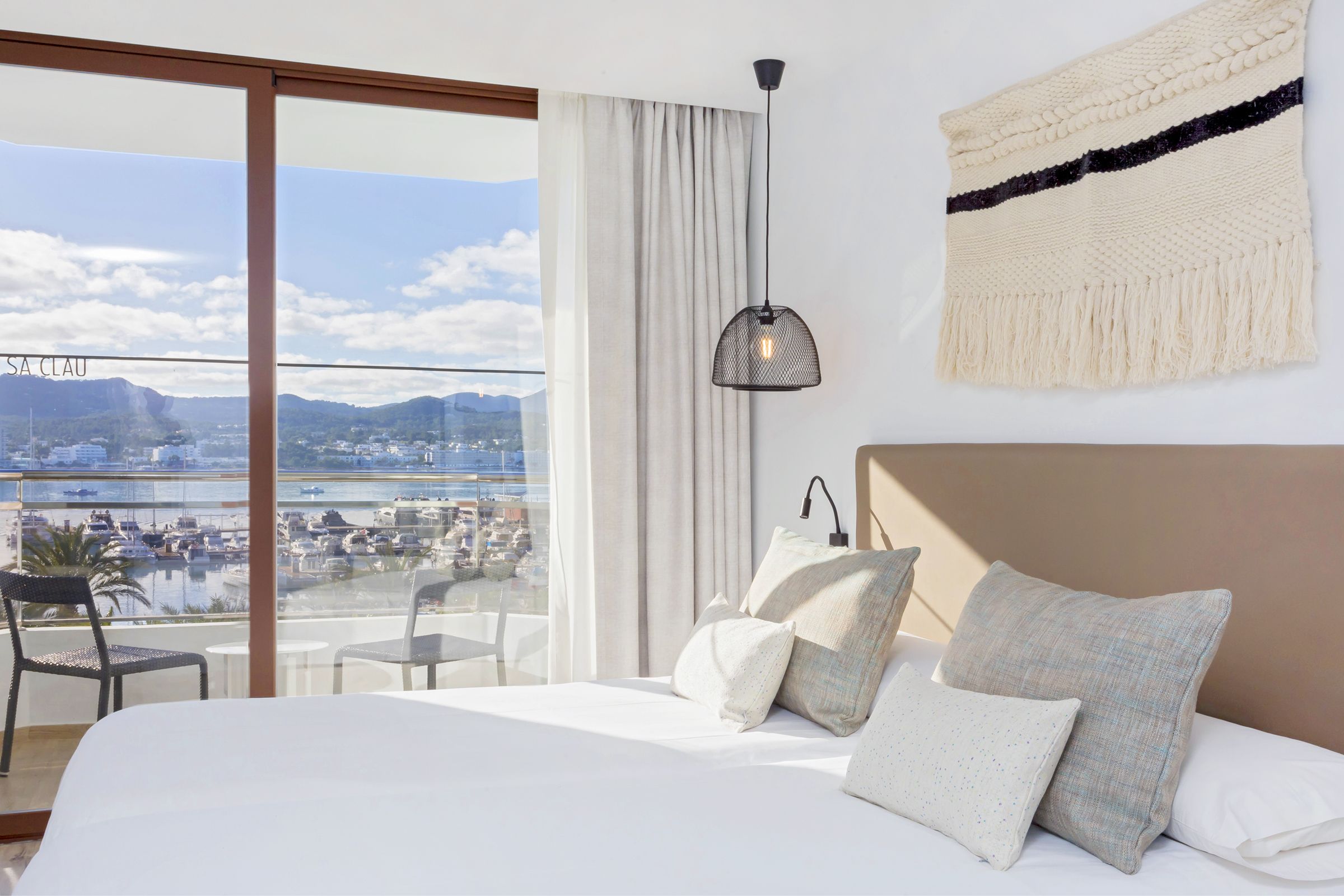 IBIZA IN THE OFF-SEASON: SPECIAL OFFERS
Believe us when we say that Ibiza in the off-season is a true paradise: there are still many chances to go for a refreshing swim, the paths still urge you to go for pleasant walks through woods, fields or beaches and some of the best restaurants on the island keep their doors open. Escape from the cold European winter and come and enjoy with us a very special getaway to Ibiza thanks to our off-season offers. And leave all your worries behind!
Ibiza in the off-season: special offers at Sa Clau by Mambo
We are delighted to let you know that the pleasant rooms of Sa Clau by Mambo overlooking San Antonio harbour will remain open this off-season. A fantastic chance to explore the beauty of Ibiza in the winter and enjoy a relaxed getaway. Don't wait until the summer to drink in the Mediterranean magic. Check our special offers and book today your next stay in Ibiza between 1st November and 30th April:
Special offer with car rental: if you book your room on our website you will enjoy special rates on the car rental and you'll be able to explore the island at your leisure. You will have a free parking as well.
Discounts for residents and suppliers: if you live on the island, enjoy a 15% discount at the hotel (valid from 1/11/2019 to 31/03/20, except from 24/12/2019 to 07/01/2020, 14/02/2020 and Easter). And if you're a supplier, get a 15% discount on your room at the hotel.
Suscribe to our Newsletter and get a special discount for your hotel reservation.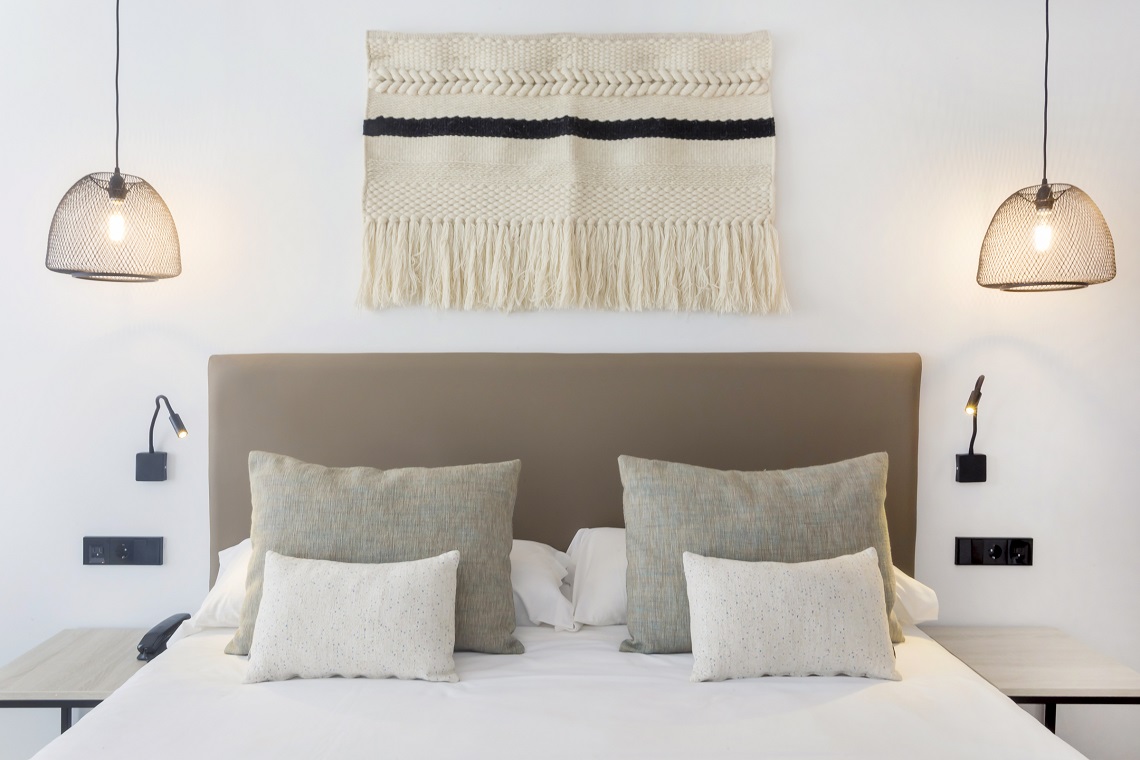 Sa Clau by Mambo offers you nice views over the San Antonio's marina. © Sa Clau by Mambo